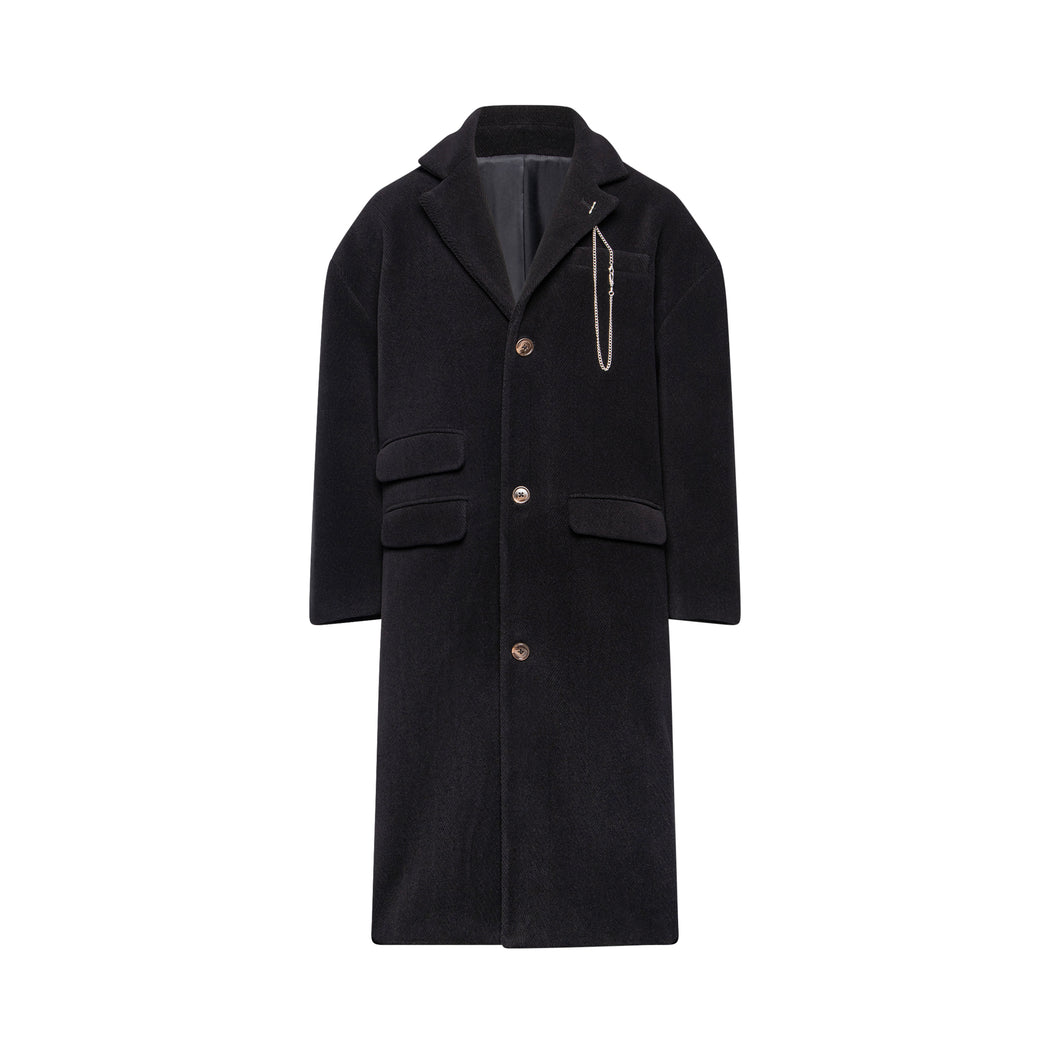 DBS Italian Black Herringbone Virgin Wool Coat
Made from fine Italian virgin wool, the DBS trench coat has been with high quality and style as priorities. The fishbone weave woolen coat is perfect for colder days when looking good is not negotiable. Luckily, this style doesn't come at the expense of functionality; four external pockets and more on the inside make this coat perfect for storing anything you may need to tackle the day ahead. Metallic buttons and a lapel mounted silver chain give the final touches to make this overcoat observably something special.
Our mission to be a high-end, body-inclusive brand means that there's a size for you, waiting to be chosen. Check out the sizing guide and order the perfect fitting garment today.
Details

• Exterior - Wool
• Lining - Cupro
• Drop shoulder fit